The Software Engineering Institute is evaluating all upcoming courses, conferences, and events on a case-by-case basis in light of COVID-19 developments.
Please check individual event pages for the latest information.
Get the most up-to-date information on Carnegie Mellon's response on the CMU coronavirus website.
Events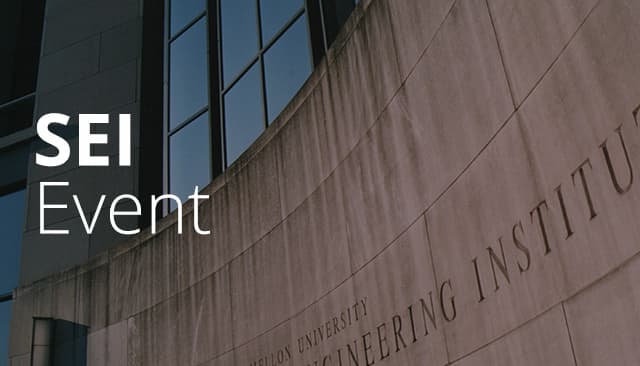 Workshop
Aug 4-6, 2020
The annual Workshop for Educators to foster an ongoing exchange of ideas among educators whose curricula include the subjects of software architecture and software product lines.
Register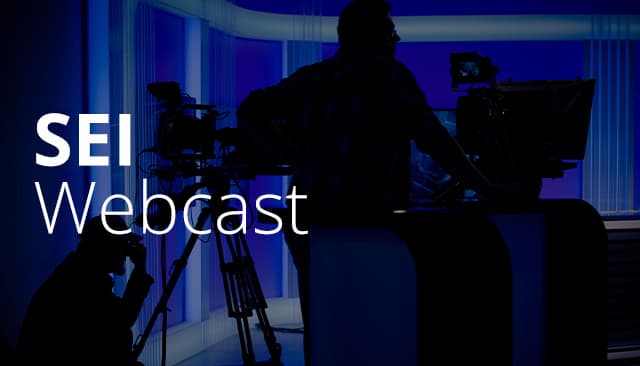 SEI Speaking
Free
Online Access
Aug 12, 2020
In this webcast we review characteristics of edge environments with a focus on architectural qualities.
Register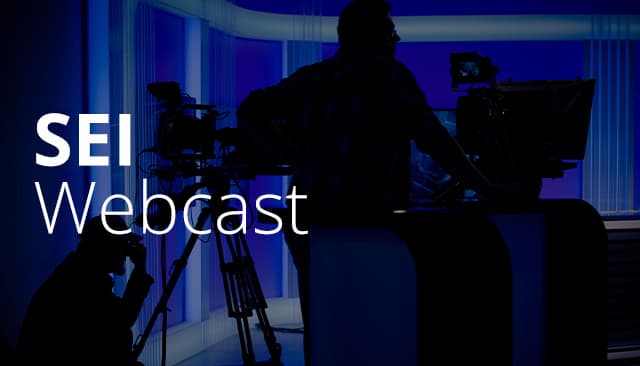 SEI Speaking
Free
Online Access
Aug 19, 2020
This webcast will help attendees with the guidance, information, tools, and sample materials needed for building and maturing an enterprise risk management program in their organization.
Register
Conference
Hosted Event
SEI Exhibiting
SEI Speaking
Public
Jan 11-14, 2021
Using Data to Defend
Register