Coronavirus Updates
The Software Engineering Institute is evaluating all upcoming courses, conferences, and events on a case-by-case basis in light of COVID-19 developments. Please check individual event pages for the latest information.
Get the most up-to-date information on Carnegie Mellon's response on the CMU coronavirus website.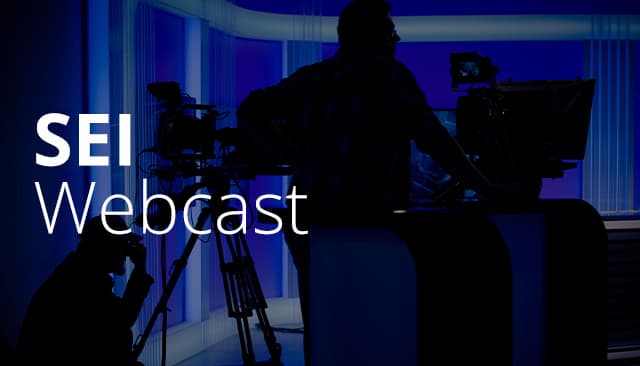 SEI Speaking
Free
Online Access
Nov 17, 2020
Cybersecurity engineering consolidates the tools and analyses used in various lifecycle steps to ensure effective operational results.
Register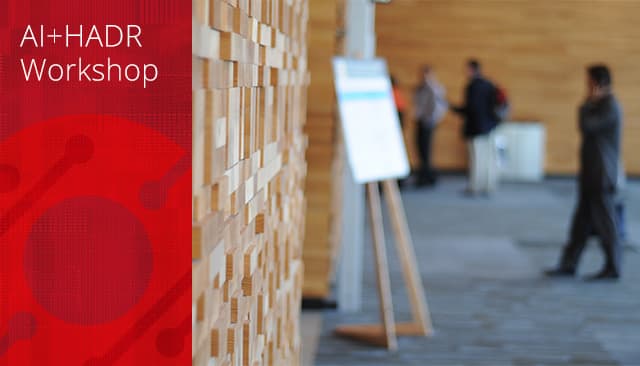 Workshop
Public
Dec 12, 2020
Through this workshop, we intend to establish meaningful dialogue between the Artificial Intelligence (AI) and Humanitarian Assistance and Disaster Response (HADR) communities.
Register
Conference
Hosted Event
SEI Exhibiting
SEI Speaking
Public
Jan 11-14, 2021
Using Data to Defend
Register