SEI Exhibiting
SEI Speaking
Feb 4, 2019
A national forum for industry and government to work together on the challenges of cybersecurity, community cyber readiness, and national defense
Register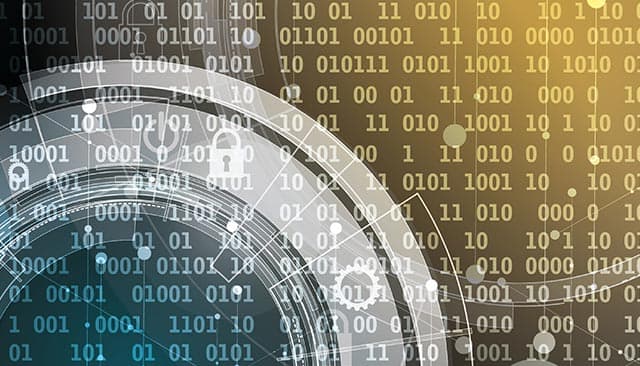 Feb 13-14, 2019
Leveraging existing software components can help deliver capability at reduced cost, but what are the risks?
Register
SEI Exhibiting
Feb 13-15, 2019
Sharpening the Competitive Edge: Are We Ready to Compete, Deter and Win Globally?
Register

Meeting
Mar 4, 2019
Participation is initially limited to two individuals per organization.
Register
Conference
Public
May 6-9, 2019
The SATURN technical program includes courses, tutorials, keynote addresses, experience reports, and technical talks. The program is designed to provide you with practical knowledge that you can apply directly to your day-to-day work.
Register