Announcing IEEE 2675 DevOps Standard to Build Reliable and Secure Systems
SEI Speaking
Free
Online Access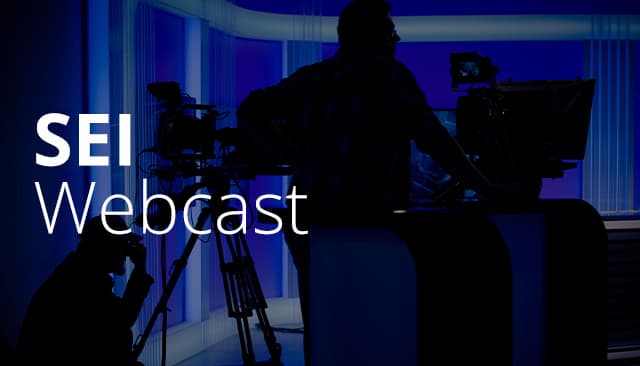 Apr 28, 2021 · Webcast
Summary
In this webcast, our panel discusses personal experience applying DevOps principles and practices in organizations.
More Information
https://www.eventbrite.com/e/announcing-ieee-2675-devops-standard-to-build-reliable-and-secure-systems-tickets-151470152303
Agenda
IEEE 2675 standard specifies technical principles and practices to build, package, and deploy systems and applications in a reliable and secure way. The standard focuses on establishing effective compliance and IT controls. It presents principles of DevOps including mission first, customer focus, shift-left, continuous everything, and systems thinking. It also describes how stakeholders, including developers and operations staff, can collaborate and communicate effectively. Co-authors will discuss their personal experience applying the principles and practices in organizations.
What attendees will learn:
Learn DevOps for systems of systems
What DevOps standards means
How to read the DevOps standard and apply to your organization
Key DevOps principles and practices
Register
Location
Online
Time
Apr 28, 2021
2:00--3:00pm ET