SEI Software Assurance Conference (SwACon)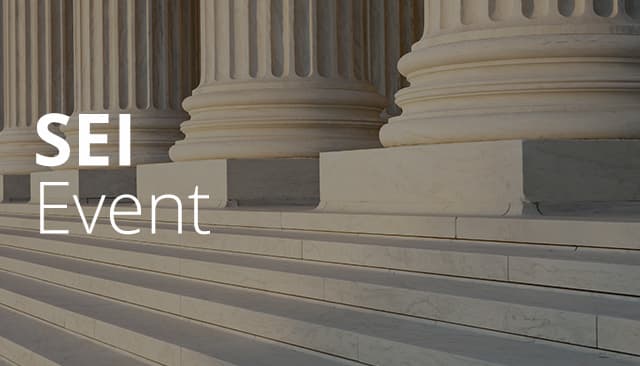 Nov 27, 2018 · NRECA Conference Center Arlington, VA
Summary
Advancing the state of software assurance
More Information
https://www.sei.cmu.edu/
Agenda
Presented in Coordination with the Joint Federated Assurance Center (JFAC)
SwACon is dedicated to advancing the state of Software Assurance.
The theme of this year's event is open source tools and techniques that are available for SwA activities.
There is no cost to attend, but participants are responsible for their own travel arrangements.
Participants may also participate remotely.
Instructions for remote attendance login will be sent 7 days prior to the event.